PLEASE OBSERVE TEMPORARY SCHEDULE CHANGES DURING OUR UNPLUG YOGA RETREAT WEEK:
October 16th-October 22nd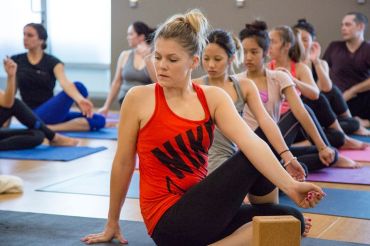 SCHEDULE
---
Find the best yoga class to fit
your lifestyle


TEACHER TRAINING
---
Learn to deepen your practice and develop
the fundamental knowledge of yoga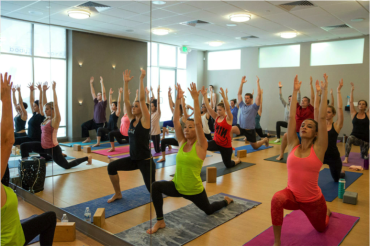 CLASSES
---
Get familiar with the classes
offered at Elite Yoga

UPCOMING EVENTS
---
Stay informed about Elite Yoga community
events and retreats


MEMBERSHIP
---
Looking to join Elite Yoga?
View our membership packages
Our 30 day challenge has come to an end
~Should you want to participate on the next wave, please know that
this challenge applies to our auto-pay clients who have been members for more than 6 months
in order to receive 3 months of FREE yoga upon completion of the challenge!


ABOUT THE OWNER
---
The journey of owner, Alex Arias, and
how Elite Yoga came to be!



ELITE YOGA SEEKS TO IMPROVE YOUR HEALTH AND WELL-BEING
Elite Yoga has designed a framework of heated and non-heated yoga classes to help you achieve your personal wellness goals. We offer all levels Vinyasa classes, Ashtanga, Yoga Basics, Yin Yoga, Prenatal Yoga, Gentle Yoga flows, as well as 200-hour Yoga Teacher Training and amazing Yoga Retreats! The heart behind each class is to create an experience designed to improve the quality of health - a marriage between mental, physical and emotional well-being. Each class will be viewed as a stepping-stone to a healthy lifestyle. We conveniently offer two locations; La Jolla and Carmel Valley Road.

VISIT OUR STUDIOS