L1 Vinyasa -Non-Heated
This class is taught by: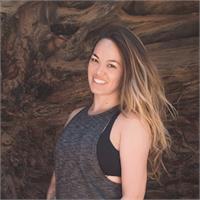 Sophia's introduction to yoga began 10 years ago. The combination of balance, strength, flexibility, mindfulness and patience that she experienced in the practice lead to the path of completing the 200 hour Vinyasa Yoga Teacher Training lead by Jano Galindo at the Chula Vista Yoga Center. Sophia's vinyasa classes offer a challenging but accessible alignment based flow that promotes harmony between the breath, the body and the mind; while her restorative yoga classes provide the opportunity to experience complete rest in order to reconnect & recharge.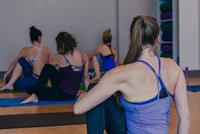 WEY non-heated Level 1 Vinyasa is ideal for beginners, but open to all levels. This class is primarily focused on foundational postures building strength, alignment and flexibility.
Upcoming classes: