L1.5 Vinyasa - Heated 90*-93*
This class is taught by: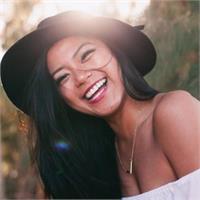 Charie graduated from our EY Teacher Training in November 2015.
Charie is originally from Philippines. Prior to living in San Diego, she lived in Columbus, OH and Pittsburgh PA where she achieved her degree in Photography from The Art Institute of Pittsburgh. She specializes in portrait and newborn photography since 2010 and is loving every minute of it. She recently found her love for Yoga and is very excited to learn everything about it! It's been an amazing outlet and tool for her to grow spiritually and physically.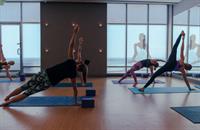 WEY L1.5 is a Heated Vinyasa class open to beginner and intermediate yoga students. This class will help prepare you to transition from a L1 to a L2 class as it works to build strength, stamina, and increase flexibility.
Upcoming classes: